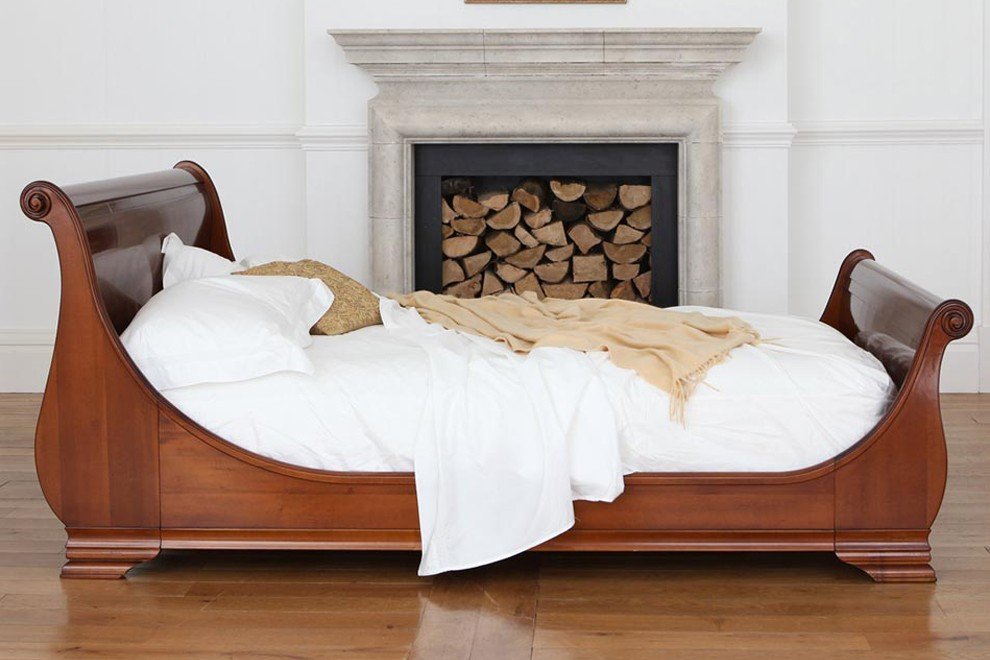 16. What's the most comfortable bed or chair you've ever been in?
I wouldn't say ours is particularly comfortable as Hubby likes firmer mattresses than I do, however, they do support my back better. I love our frame, though – it's distressed pine from County Kerry and I bought it over 14 years ago, still going strong. I really like the Sleigh beds, but this was a good compromise.
There was a chair in Krowji, our local arts cooperative, which sat in their café downstairs. It was huge and made anyone remotely adult-sized feel like a small kid. Alas, they did away with it when they had a refurb. Shame.