14. What character in a movie could have been great, but the actor they cast didn't fit the role?
Again, Johnny Depp in 'Fantastic Beasts'. Certainly, Depp has got a louche quality, especially in this photo, but didn't hold it in the film. In fact, it didn't looking like he could knock the skin off of a rice pudding, let alone lead pure bloods to victory. Colin Farrell did a far better job at his alter ego, Graves. Very much more charismatic and believeable. Now, I promise that I don't have a downer on JD. In fact, I loved his portrayal of Crane in Sleepy Hollow and Tarrant in Alice in Wonderland – I SO want to like his recent performances, but I don't. I really hope the guy takes a break and takes stock of what happened and has some form of renaissance in later years.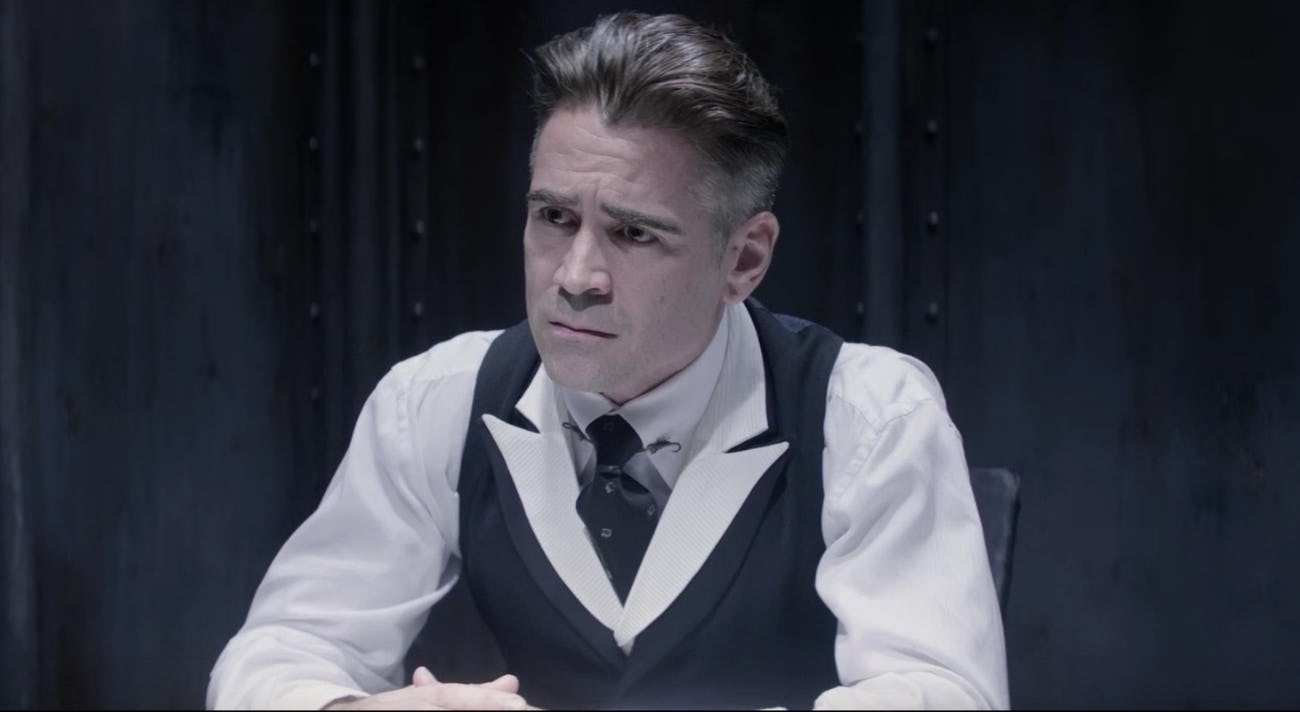 Far more menacing, far more chemistry. They missed a trick, there.