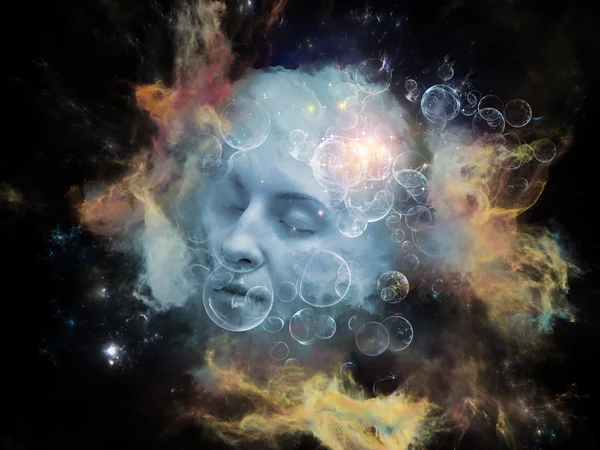 10. What Are The Qualities You Really Enjoy In A Friend?
Metaphysical
conversation, or discussions of a transcendental nature. I do truly value the loyalty and companionship of good friends, but as I get older, I really need people to bounce ideas off of and understand their minds.
I have this with a family friend,
who is an accomplished wood turner
- at some point, I would really love to see him change ttack from crafter to perhaps more larger gallery pieces. We meet up in a variety of cafes and the conversations we all have can be mind blowing. I would like this with more people, because to have your ideas explored and to be heard and also listening and learning from others is so rewarding.