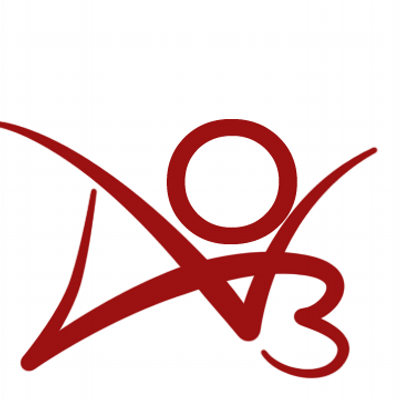 I have posted some of my old stuff down there to start off with. These pieces were originally written on LJ many moons ago - for those that didn't see it back then, the writings are as follows
Hey Diddle Diddle as told by Carlos Castaneda
and
The Curious Case of Dr Foster as told by The X-Files.
They are intended as spoofs as no real creative reimaginings have been created - more of an insersion of one genre into another.
I am hoping to get
The Three Bears
as told by Richard Gross, author of
Psychology
:
The Science of Mind and Behaviour
(1999) edited soon and added to the list. It is literally a testing ground before I write anything vaguelly creative.