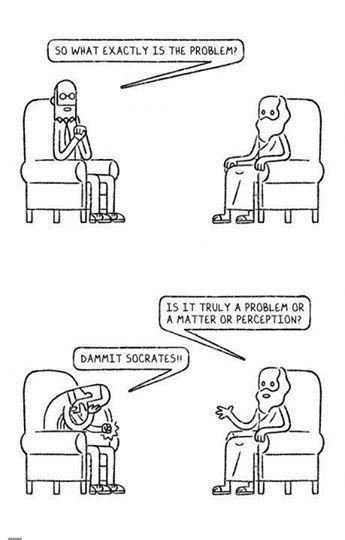 I have started late as I was at a funeral. It's been a strange old day - friends posting old photos that i hadn't realised were in existence, another old friend calling, who I vow I will make time for post degree. In fact, I can't believe how relieved I feel to be almost at the end of it. There was a celebration that I wanted to go to over the weekend end and saw some epic shots. It is one that I definitely plan to go to next year.
Back to the essay - now is the time to slot things together. I am using the framework as described on Plymouth Uni's PP for satire and decanting the lines from the book. Go cats, go.
20:40
Well, I have managed 500 words but it was a patchy intro and the criteria set down. I will have to start introducing more and more apt sentences and observation, which I will do between now and Wednesday afternoon. I will then have to do a crash revision on what I have learnt and will have to seek out a clip from YouTube and explain myself to the rest of the group and qualify why I think this is a specific brand of satire, then watch the clip. More tomorrow.
Posted from changeling67 at Dreamwidth