Spring feels like it is here, with the first semi warm and sunny days since September last. I have to fight the urge to go out and catch some shots of the first shoots of spring. Chapter 2 isn't exactly in the bag - in fact, I posted it with great trepidation as a cry for help (messy beyond belief and I couldn't get past rearranging the same old crap). Now I have some breathing space, it is time to go through and write up crucial notes for Chapter 3, rather than sit around letting the grass grow under my feet.

Some good and not so good news about my former fellow students. On the NSGN front - a student who was an FdA from my old college dropped out re discrepancies about her work. A genuine mistake on her part and it got to such a position, she dropped out in December. I am glad to hear she is doing well and in a nice job, but ultimately very disappointing. Her running partner also is struggling, as she took English with Politics and is finding it a strain, not to mention quite alienating. On a brighter note, another fellow Truro colleague, who graduated last September has passed his teacher training literary test and the all important evil maths test - closer steps in becoming a teacher. I am very pleased for him, think he will do a good job, too.

Anyway it's tappitty tap time :-)

22:57
I have written out 2,633 words today and barely made a dent (just over 10% of it) but it should settle soon, because it is about fleshing key characters out and that will be narrowing down shortly. I have to concentrate on the relationships with the protagonists' key mother figures and add the others in as incidentals, as and when. Dead tired now and I have Prodigal 1 and granddaughter over tomorrow, so I won't be seeing this til about 2 in the afternoon.

Posted from changeling67 at Dreamwidth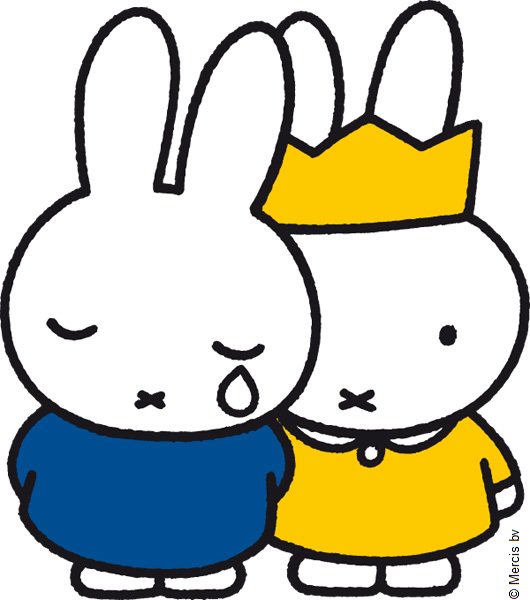 My sister and I used to read his books when we were little and loved getting them each week for the library. it was a cornerstone for many a child of the sixties, seventies and beyond. It was the forerunner to Beatrix Potter and Enid Blyton for me. Such cornerstones of childhood truly bedded in.
Dearest Dick Bruna
died in his sleep in Utrecht, at the age of 89 - t
hank you for your stories :-)