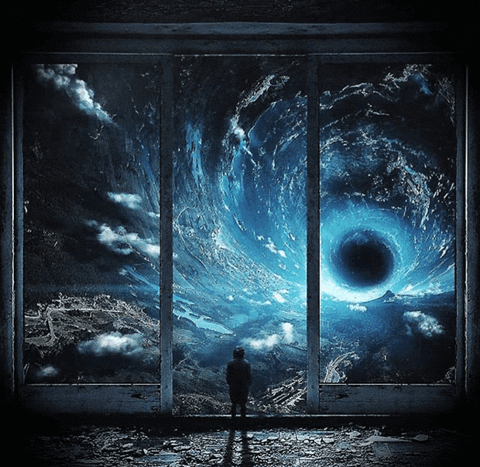 I am aware that many of my postings are rather depressing, but it can be difficult to see a way forward sometimes. It doesn't help that the sewer has collapsed in parts all down our road and that we are boxed in the house with a lot of drilling and digging going on from Cornwall Highways - with absolutely no warning as it was an emergency. The noise is fearful, thinks have fell off of shelves and plaster is crumbling. There is NOTHING we can do about it, either.

Re my degree - I have not been aware that suddenly not only do I have to do a PP (nearly finished), but also an annotated bibliography - which is news to me. Once again, I am expected to grab crumbs of info that the rest of the year know about, but the satellite colleges are left in the dark about. There is a lot left to the idea that the third year entrance will suddenly pick up what you are talking about - whan it seems plain that even the current third years have absolutely no idea about this. Think it is part of the portfolio (of which you are marked), but still feels like Plymouth's age old problem of NOT COMMUNICATING WITH IT'S STUDENTS!!!!

Migraine two days on the trot and the road works MAY be moving down the road tomorrow. Rant over - looking down back of sofa for lost mojo.