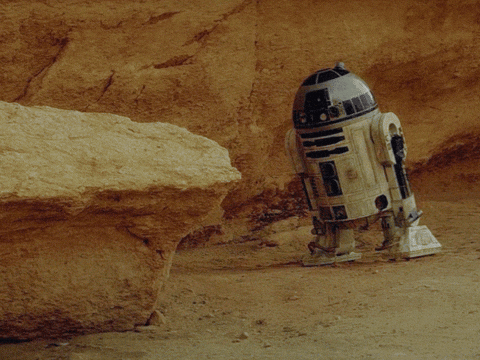 12,006 annotated words and accompanied notes. I have stomach acid that could eat through lino at the moment. Still, it is done and I now have to recover. Meant to be picking up Carter's Wise Children tomorrow and start reading/annotating it. Or, I might just run away if I don't give myself breathing space.

Poor Artoo - I know how he feels.



EDIT::: I have been rethinking the MA English and I have decided that I will probably want my life back.