Sculptures outside Roland Levinsky Building


Spent the day with the first years and one of my former lecturers, which was pleasant. I feel absolutely trashed now. I have bought home many library books - hopefully it will aid me to get above 60 % (yeah - still stung but dealing with it). Books are as follows.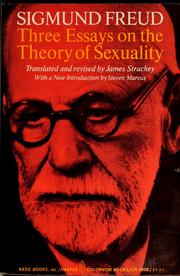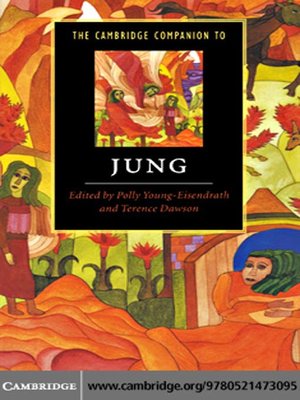 This weekend, I will have to finish annotating Carmilla, shelve it, then progress onto annotating Lolita for my PP.